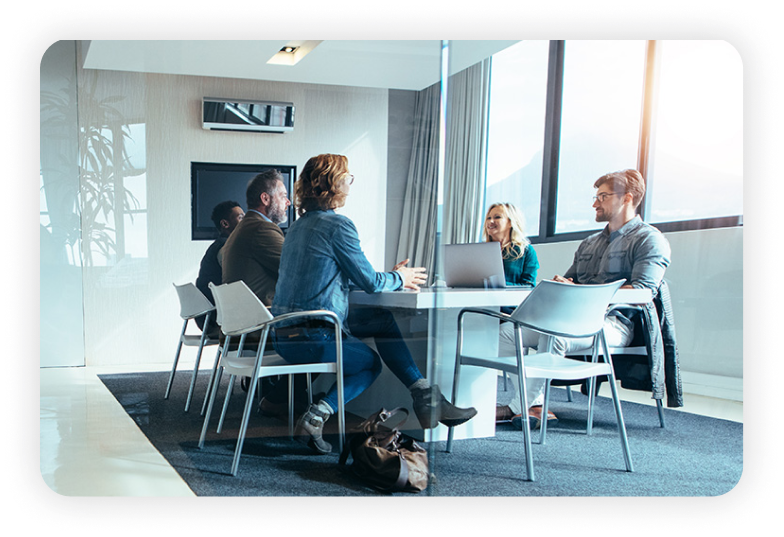 What is GRC Playbook for Accounting and Advisory Firms?
GRC Playbook™ for Accounting and Advisory Firms is a consulting tool that will enable you to expand your range of service offerings and win new business.
Using our fully functional governance risk and compliance assessment and delivery efficiency tool, you can propose on client engagements with confidence knowing that you have everything you need to deliver on your commitments.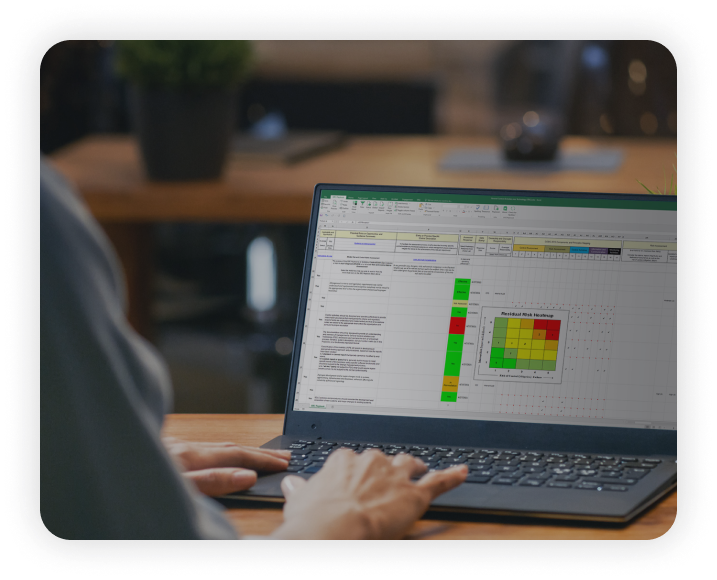 How to grow your business with GRC Playbook
We know that the biggest obstacle to expanding into new areas of business is time and subject matter expertise. With GRC Playbook, you can increase your staff efficiency, improve client consultant communication and have a template ready to go without having to do any subject matter research.
GRC Playbook is designed to provide a framework of editable templates which assist and guide your consultant staff members to do their jobs as efficiently as possible. We can also help your business development team identify and exploit opportunities and areas that provide the most potential to cost-effectively enable you to generate additional profitable growth.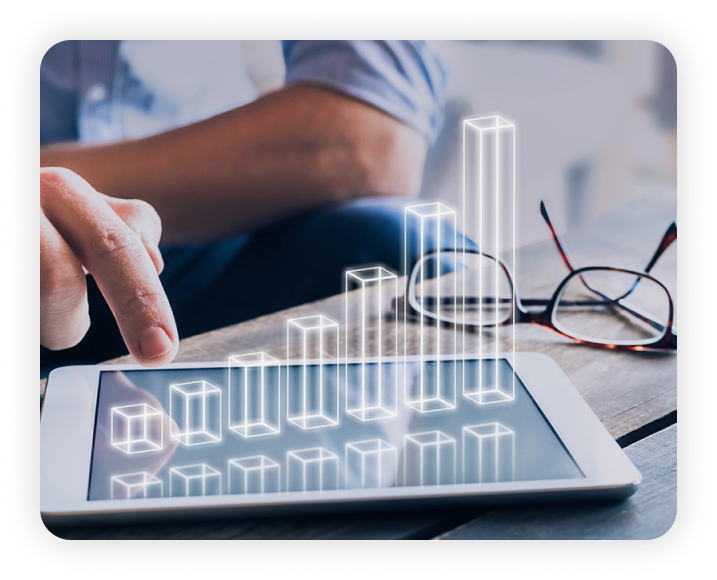 Based on Authoritative Sources





Sign up for our newsletter
and get the best of GRC Playbook straight to your inbox.