Helping you deliver scalable value-added services
GRC PLAYBOOK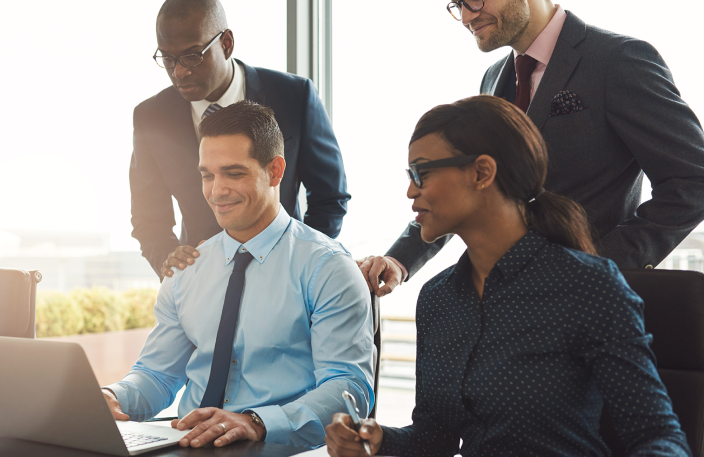 GRC Playbook™ is a fully functional governance risk and compliance assessment and delivery efficiency tool embedded in Microsoft Excel®
We know the regulations
We have over 30 years experience providing Governance Risk and Compliance solutions for clients
You know your business
Your insights, your data, your company procedures and your strategic goals
We provide the templates
Our Microsoft Excel based solution provides templates covering a wide range of regulations so you can easily assess, report and manage governance issues
You fill in the blanks
With GRC Playbook you can efficiently manage your compliance self assessments, governance and controls.
Based on Authoritative Sources





We are changing the way organizations manage their compliance self assessment and controls.

Straightforward Self Assessment
We have done the hard work so they don't have to. Through the familiar interface of Microsoft Excel, our playbooks will walk you through your requirements and you will be able to assess your compliance and identify your exposures.

Download and Go
Our software is embedded in Microsoft Excel, allowing you to get up and running within minutes. There's no training required and no need for IT department involvement.

Extensive Library
 of Playbooks
No need to spend time on specialist research. From ICFR to GDPR, cryptocurrency security to anti money laundering, we have you covered. Our playbooks are derived from authoritative source materials so you can have confidence in your reporting.

Affordable and
 Scalable
Our subscriptions model is based on the umber or users you will need. This allows our product to be accessible to all organizations. Big or small. GRC Playbook will help you efficiently and affordably perform a compliance self assessment.
What you can do with GRC Playbook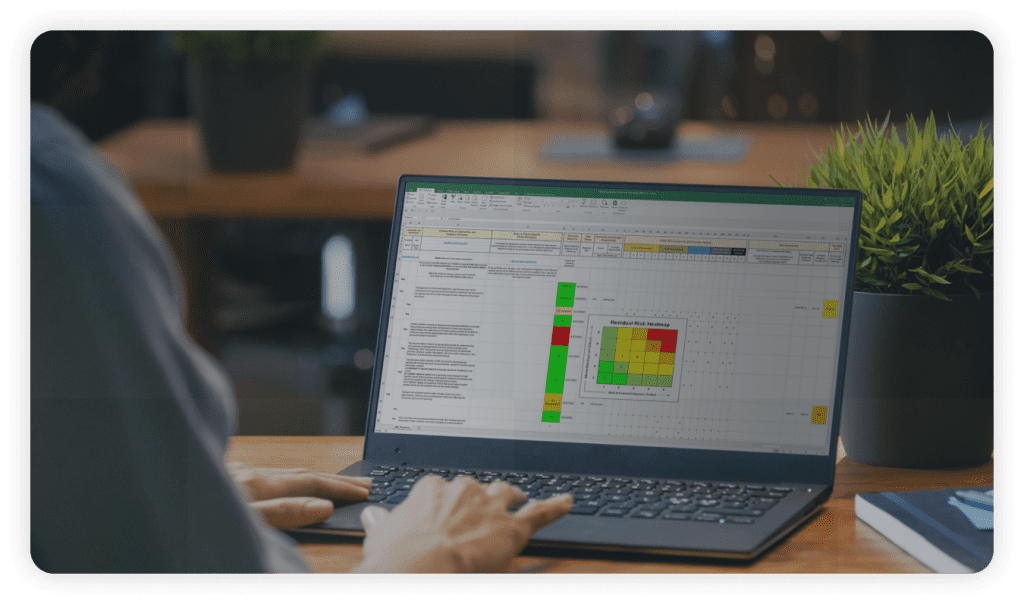 Sign up for our newsletter
and get the best of GRC Playbook straight to your inbox.