About Us
GRC Playbook has been developed by industry professionals with over 30 years in the field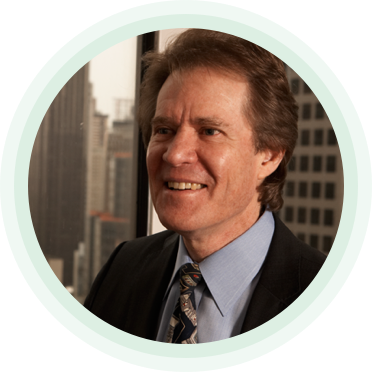 Kevin Hyams
FCA, CPA, CFE is the founder, director, shareholder and CEO of GRC Playbook Limited.
With more than 30 years experience, he is a leading authority on developing and implementing software tools and methodologies to assist entities of all sizes and across all industries achieve and maintain governance frameworks and control processes optimized for risk mitigation, cost efficiency and value creation. He was the partner-in-charge of the GRC Practice in a top 50 US Accounting and Assuance CPA Firm.
Kevin is an Irish Chartered Accountant, a U.S. Certified Public Accountant, and a Certified Fraud Examiner.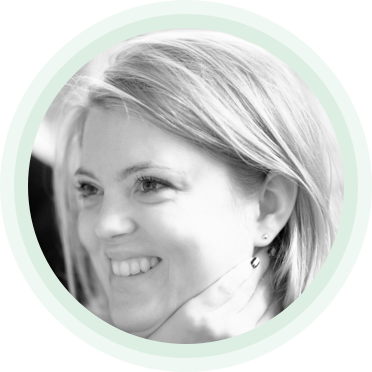 Michali Hyams
CO Founder and Chief Operating Officer BA, LLB, M.Phil, is the COO and Digital Marketing Officer of GRC Playbook Limited.
Michali has a legal background with 15 years experience working on policy and advocacy in the NGO field.

She has significant real-world experience of working with small organisations that have neither the time nor the expertise to fully evaluate their corporate governance or compliance needs. With regulations tightening and their corresponding penalties becoming steadily steeper, Michali believes that the Irish and international markets are ripe for a product with the ease and efficiency of GRC Playbook. By co-creating this product, Michali is filling a gap she has encountered repeatedly in her professional life.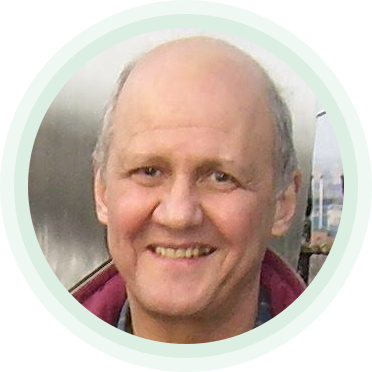 Dominic McNamara
Software Engineer
Dominic McNamara is a Chartered Civil Engineer who specialized in Irrigation Engineering. After moving from Africa to the UK, Dominic found program coding came naturally and he was asked to join a mathematical modeling unit, spending over a decade on projects around the world. Languages used included Fortran, C, and C++. Dominic joined his school and longtime friend setting up a software company specializing in corporate governance and risk management applications written in C, C#, and VBA. Dominic enjoys a good book and film but can also be found on long bike rides on Wiltshire County roads.
Sign up for our newsletter
and get the best of GRC Playbook straight to your inbox.