One Subscription. 100+ Playbooks.
With one subscription, you'll gain access to all of our Playbooks.
Why Subscribe to GRC Playbook?
Everything you need to do the job, on a platform you already know.
Each License comes with the following:
Playbook Software
Value-added deliverables
Smart editable templates
Demos & Documentation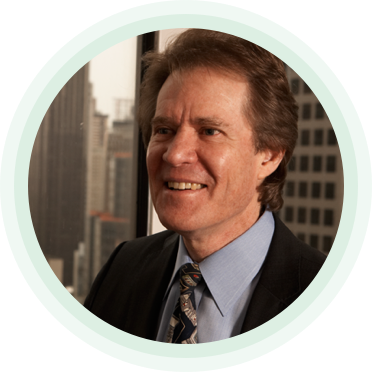 Based on Authoritative Sources





Sign up for our newsletter
and get the best of GRC Playbook straight to your inbox.